Meet the driving force behind Gardozo – our dynamic leadership team, dedicated to your safety and facility management excellence.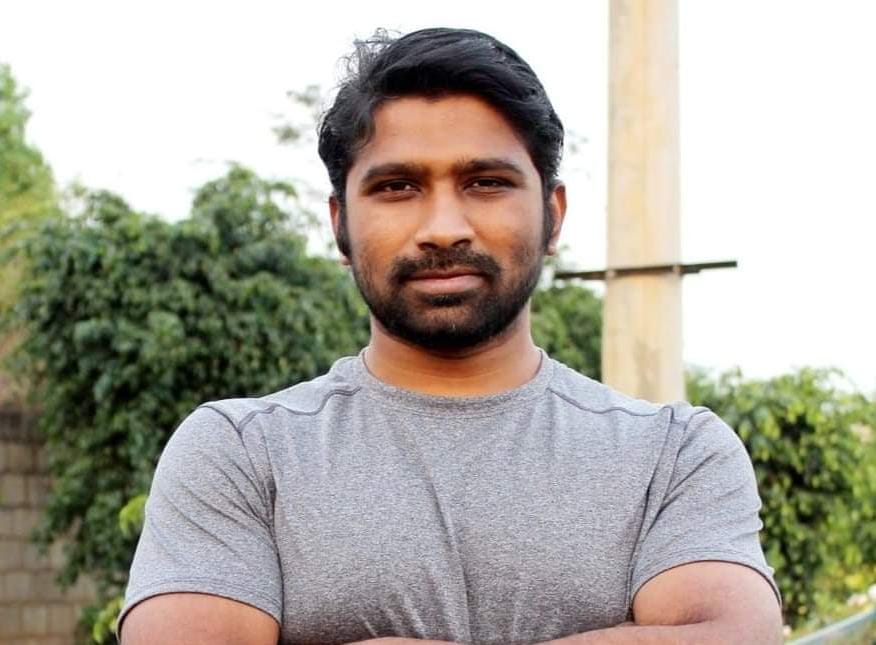 Prashanth G M
Managing Director
Prashanth comes from a defence background having exposure to security to risk management at a very young age. Prashanth has a masters in Computer Applications with an experience of working with several big players like Accenture and Capgemini. The technological implementation and marketing strategies employed at Gardozo are headed by him.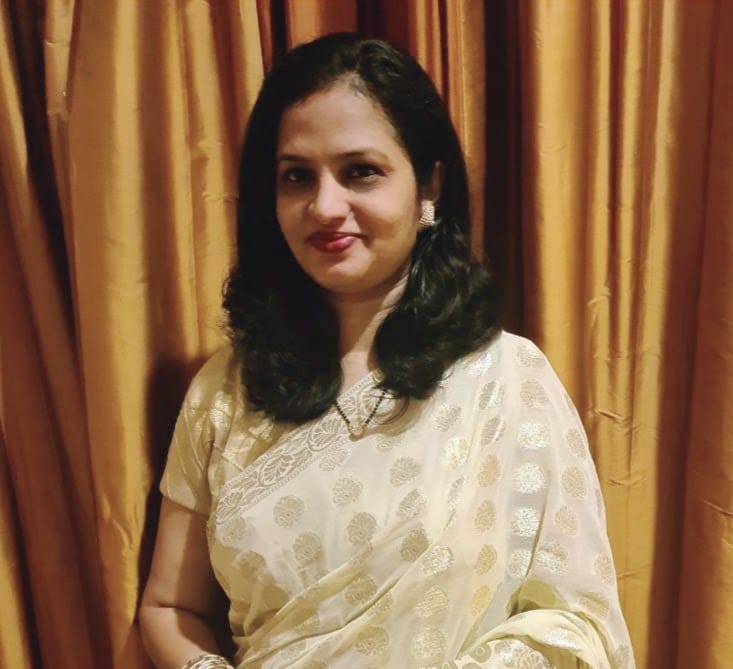 Anitha Manassae
Executive Director – HR, Accounts & CRM
Anitha is a seasoned Management Executive well versed in the area of Customer Relationship Management and managing internal work force. Anitha comes with an experience of 9+ years in the Security industry. Anitha is responsible for creating client and employee centric policies and executing them with utmost perfection.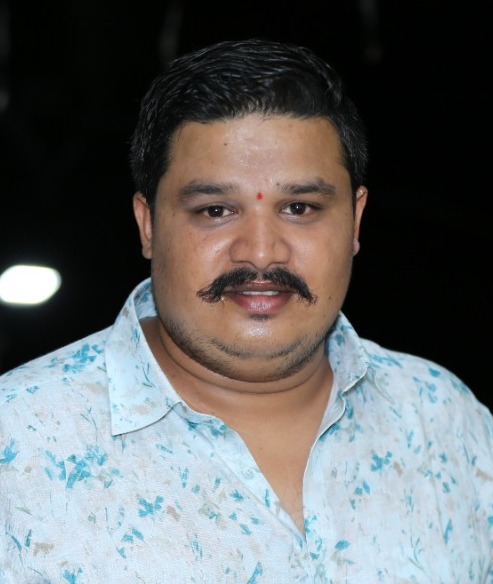 Murali Kumar A C
Executive Director – Sales & Finance
Murali Kumar is the Executive Director of sales and finance, who has immense experience in the field of finance and strategic management. Murali has a Master's in Business Administration and has 8+ years of working with companies like Ernst & Young, Infosys. Murali has an keen eye in perfecting and mitigating security risks. Murali has been at heart of Gardozo taking strategic decisions and bringing technology to the core of everything done at Gardozo.
// Experience Security Excellence: Safeguarding Thousands of Sites
Contact Today For A Better Tomorrow
// Discover tailored security solutions to safeguard what matters most.
Looking For Security Solutions?