// what we offer
Your Partner for
Facility Management & Security Solutions
Welcome to Gardozo, where security meets facility management excellence. We are a trusted partner committed to safeguarding what matters most to you. With a strong commitment to excellence, decades of industry experience, and a dedicated team of professionals, we provide comprehensive security and facility management solutions tailored to your unique needs.
Our track record of success speaks to our commitment and competence.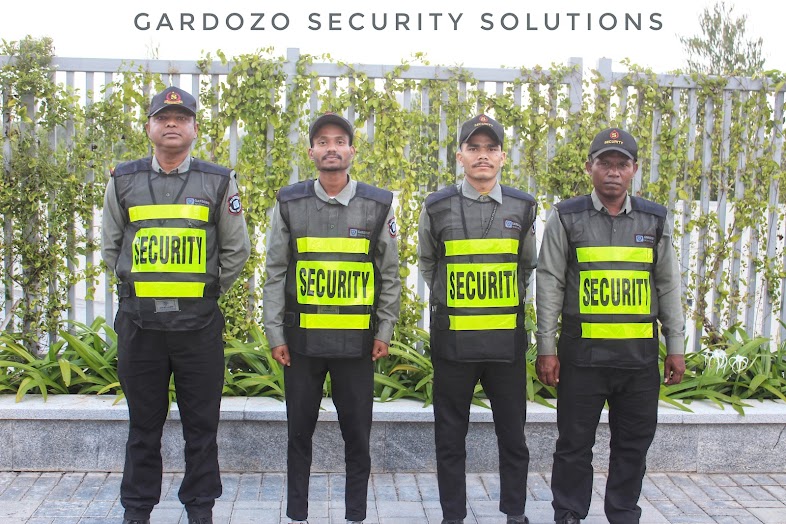 // Experience. Execution. Excellence.
Our Commitment to You
At Gardozo, we understand that security and facility management are integral to your daily operations and peace of mind. We are dedicated to safeguarding your environment, ensuring it's safe, clean, and efficient.
Join Us in Making a Safer and More Efficient Tomorrow
Partner with Gardozo and become part of a community that values safety, cleanliness, and efficiency above all else. Together, we can create a world where security and facility management are seamlessly integrated, and peace of mind is a reality.
// our services
Our Leadership Team
We help businesses elevate their value through custom software development,
product design, QA and consultancy services.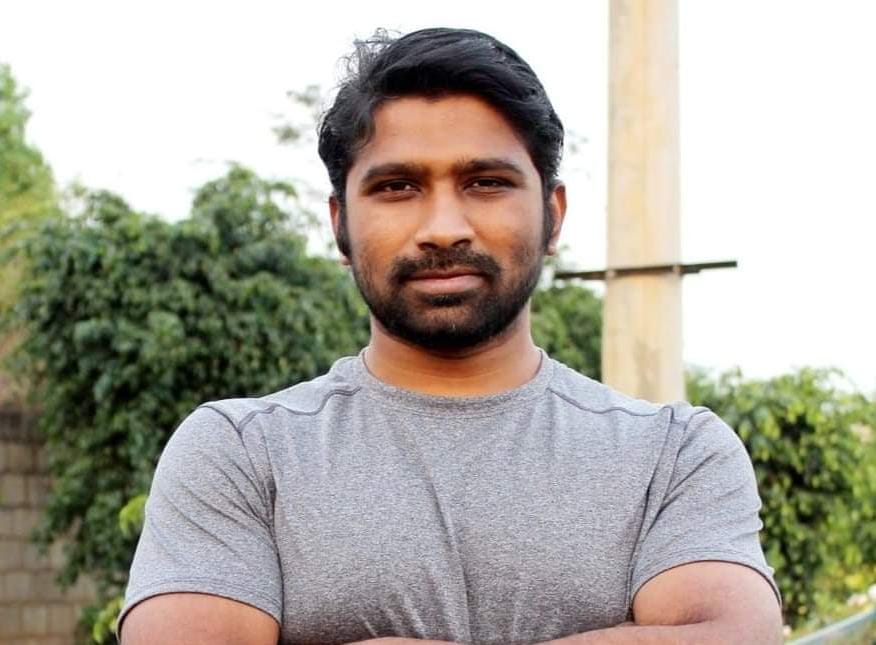 Prashanth G M
Managing Director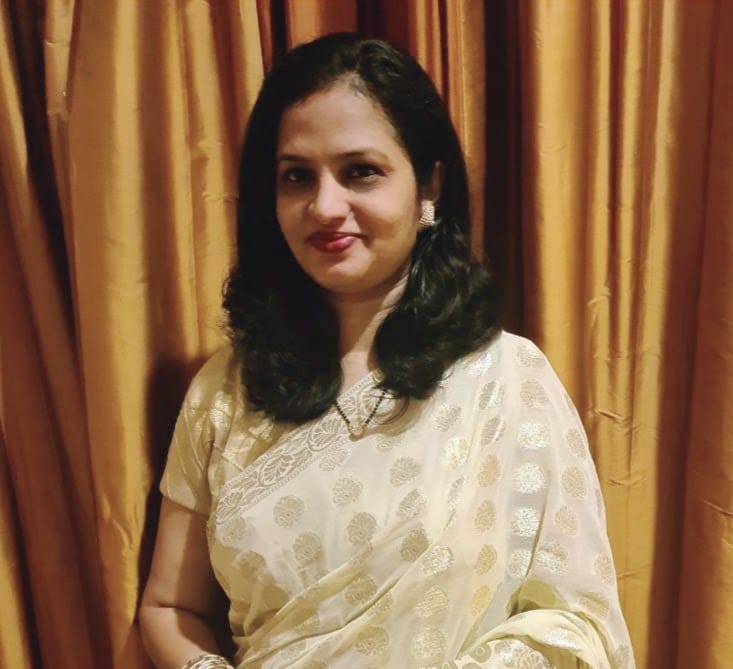 Anitha Manassae
Executive Director – HR, Accounts & CRM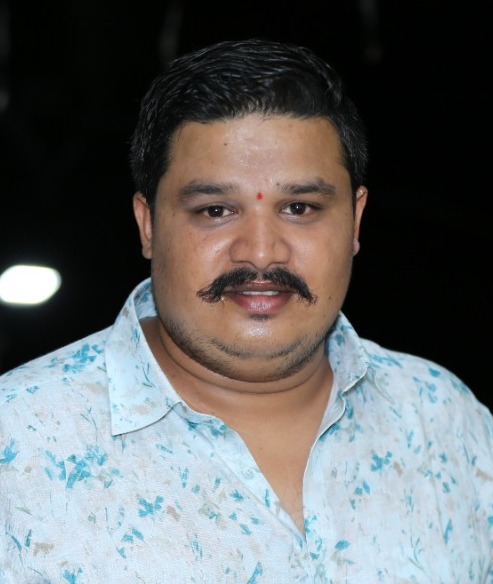 Murali Kumar A C
Executive Director – Sales & Finance
// technology index
Why Choose GARDOZO
Our mission is to offer integrated security and facility management services that empower you with confidence and freedom. We achieve this by combining cutting-edge technology with a personal touch, ensuring that safety, cleanliness, and efficiency remain our top priorities.