// Why Hire Us
Transforming Commercial Spaces with Expert Housekeeping
At Gardozo, we specialize in professional commercial housekeeping services. Our expertise lies in transforming commercial spaces into pristine, inviting environments. We understand the unique demands of businesses, ensuring cleanliness and hygiene at the highest standard. Unlike personal housekeeping services, we focus solely on the unique challenges presented by commercial establishments. When you choose Gardozo, you're choosing excellence tailored for your business.
// why choose us
Trusted Excellence in Commercial Housekeeping
// Different Areas We Serve
Comprehensive Housekeeping Solutions Across Industries
Gardozo provides specialized housekeeping services tailored for various commercial sectors, including:
// Various Techniques/Equipment Used
Advanced Techniques for Immaculate Cleanliness
Our professional housekeeping team employs state-of-the-art techniques and equipment, ensuring thorough cleaning and sanitization. From advanced floor cleaning machines to eco-friendly disinfectants, we utilize the best tools in the industry. Our commitment to innovation means your commercial space receives the care it deserves.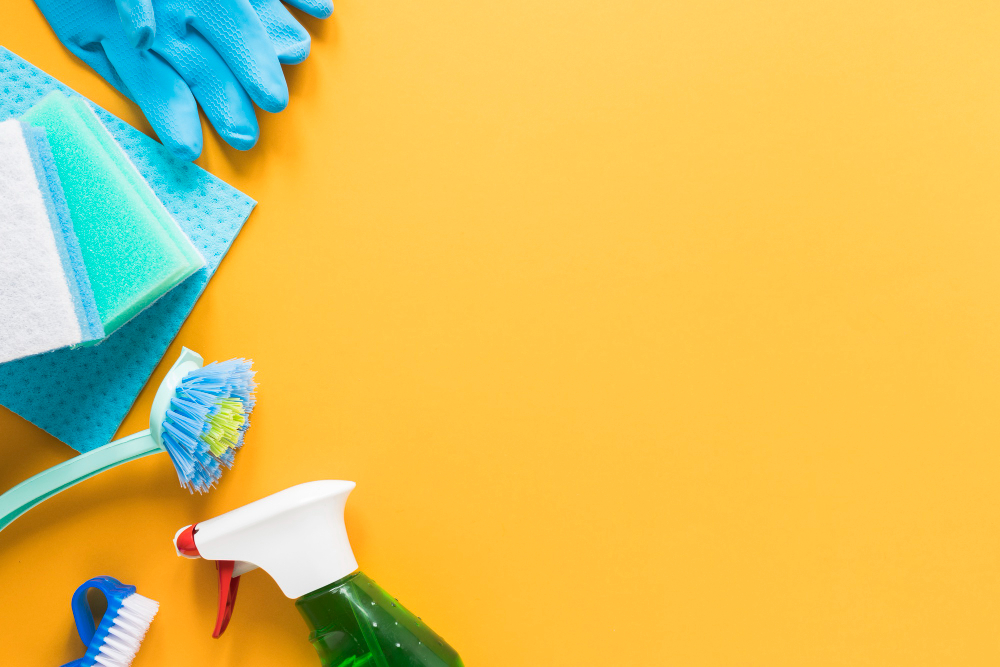 // Contact us now for a free consultation and quote.
Experience Exceptional Housekeeping Services Today!